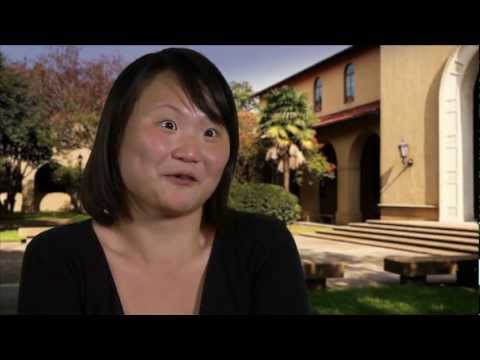 Current tuition, fee, and expense information
| | |
| --- | --- |
| Tuition & Fees | $26,000 |
| Living Expenses (12 months) | $12,000 |
| Books, Supplies & Health Insurance (12 months) Mandatory | $3,000 |
| TOTAL (per academic year) | $41,000 |
Tuition The Office of Budget & Planning provides current, detailed information about LSU fee schedules for LSU undergraduate students, graduate students, and veterinary medicine students. 
Housing The Department of Residential Life provides students living on campus in residence halls, apartments, or married student housing with current living options and rate information.
Dining LSU Dining provides students with opportunities to purchase meal plans. All first-year freshmen living on campus are required to purchase meal plans. LSU Dining provides information on current meal plan options and rates.
Books, Supplies, and Other Expenses The amount spent on books, supplies, and other class-related expenses will vary depending on the types and amounts of classes being taken. Most students will spend an estimated $500 a semester to purchase books and supplies, lab fees, admission fees to lectures and cultural events or any other course requisites.
All international students are required to submit the affidavit of support along with supporting financial documents (for example: bank statement).